Pandemonium Gallery Show in Ogden
| Tags: Art Shows | Author:
Last updated on
This Friday, April 6, 2018, a piece of my art will be featured at Pandemonium Gallery Show in Ogden, Utah.
As many of you have been following, I've been doing some quick sketch sessions every Saturday morning up at Weber State University. Though the sessions aren't part of the school, they have been kind enough to let us use the room. Though I have multiple pieces I could enter, I will only be entering one of them and I'm still trying to decide which one it will be.
The two pieces I'm deciding from are one of the nude figures with the strong rim light, and a portrait that I completed. I like both of them quite a bit but I plan on only entering one.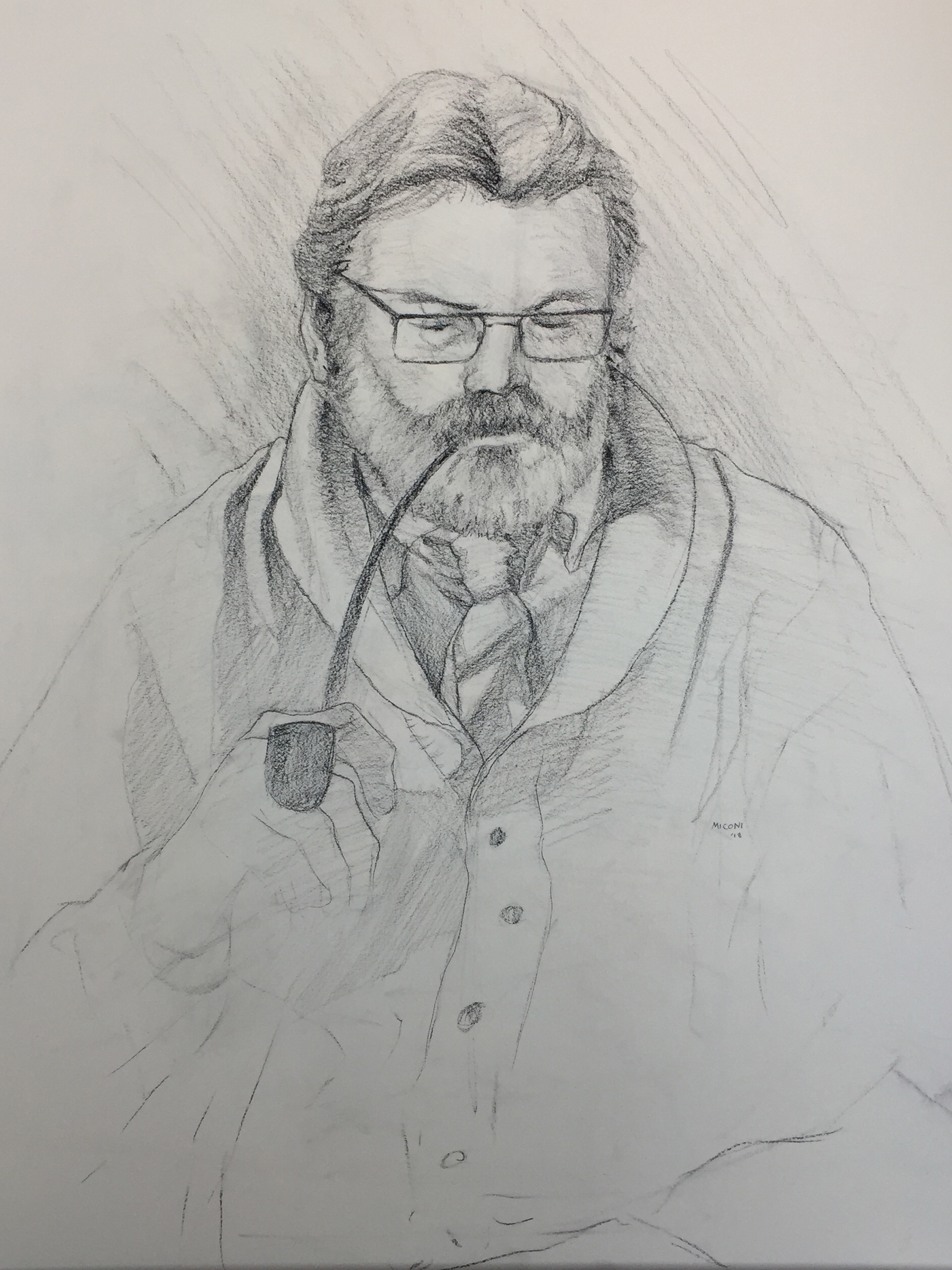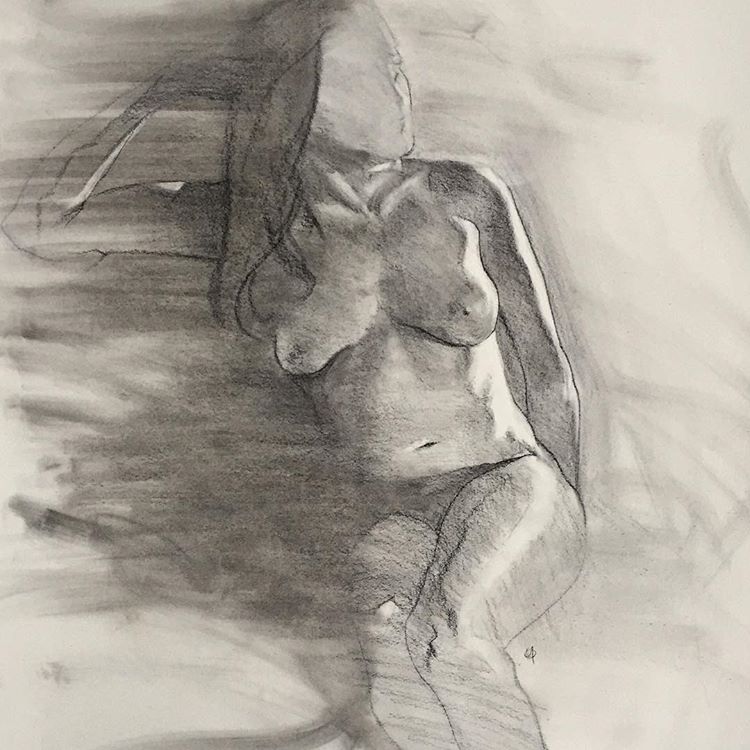 There will be one of my pieces displayed along with 11 other great artists. You are all welcome to come and browse the gallery. The artists will be selling their pieces so if there is something you like, you are welcome to make a purchase, or just come and support the artist and enjoy the work. There is no obligation to buy as this is just a community event.
Out of these two, which would you prefer to see? There will be plenty of other nude drawings featured so that won't be an issue if that's the one you prefer. Do you like the thoughtful and calm aspect of the portrait drawing or do you like the ambiance and mystery of the figure drawing? I'll hold a quick poll on Facebook as well if you prefer to respond there. Join in and help me decide on which piece to go into the Pandemonium Gallery Show!