About Adam Miconi
Welcome! I'm Adam Miconi, a fantasy artist and graphic designer with a penchant for the unusual. My journey started with selling doodles in junior high, evolved through a successful career in graphic design, and took me to the Academy of Art University. Today, I continue to create distinctive art, infusing each piece with my rich experience and relentless passion. Dive in, and explore the world through my art.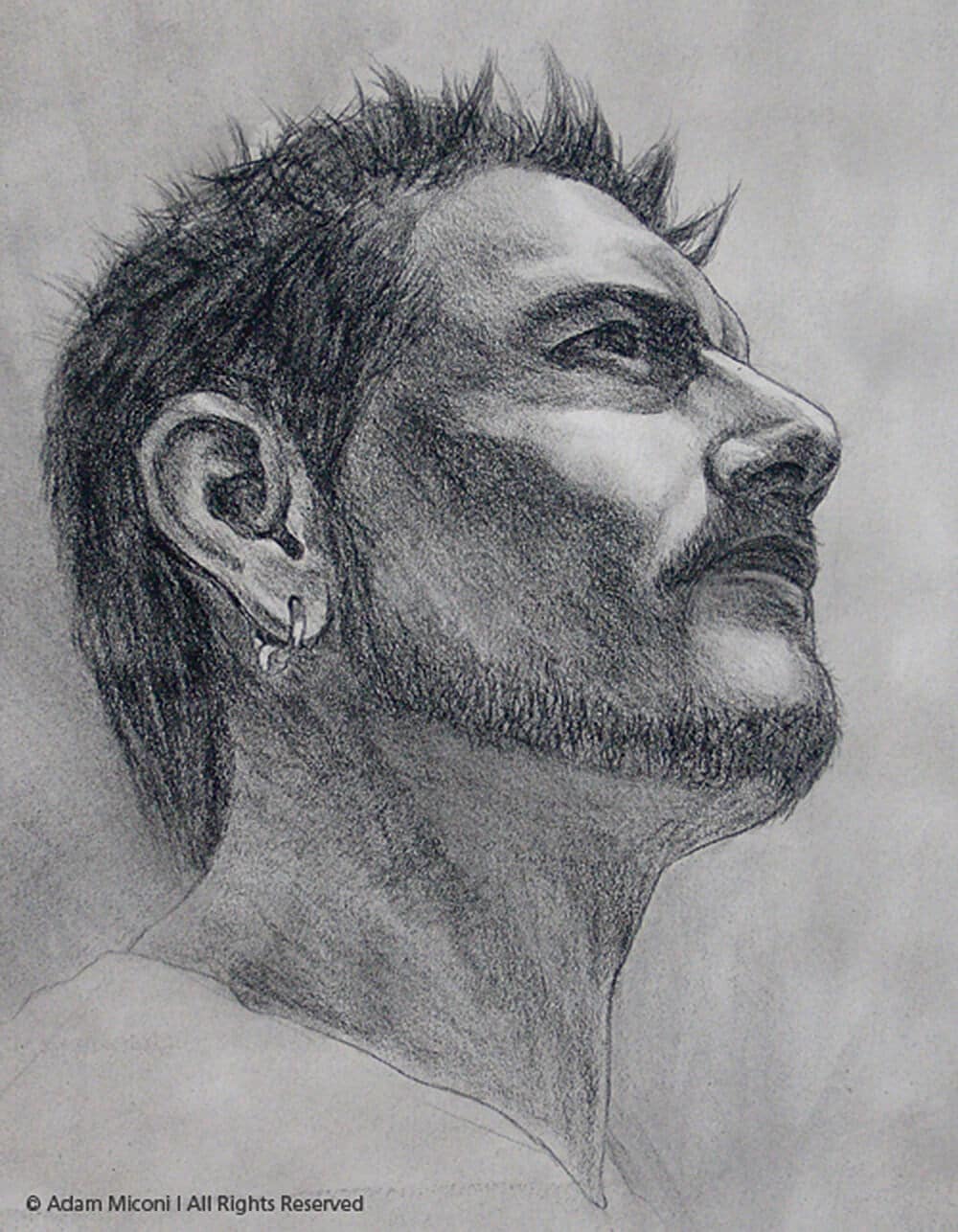 Website:
adammiconi.com

Instagram:
instagram.com/adammiconi

Facebook:
facebook.com/adammiconiart

Twitter:
twitter.com/adammiconi

Artstation:
artstation.com/artist/adammiconi

DeviantArt:
adammiconi.deviantart.com

YouTube:
youtube.com/adammiconiart
My name Adam Miconi and as a fantasy artist I have been interested in drawing and painting for as long as I can remember. Since I was a child, I was filling every piece of paper I could get my hands on with my strange and unusual horror and fantasy art. This followed me up to grade school where I really enjoyed my early art classes and throughout junior high school, I started selling my art to other students for a couple of dollars an image. I guess you could call that the start to my professional art career, after all, I was being paid for creating art.

Once I made it to high school, the teachers started to take more notice in my artistic abilities and I even started to migrate towards other artists. There is one artist in general that I really remember, I met her in junior high but our relationship grew in high school and we started to draw together. I won't mention her name for privacy reasons. I will say, she was a big motivation for me as she was much more advanced in her art than I was at that time. Unfortunately, we lost connection after high school.

Once I graduated high school I lost focus of my illustration a bit and moved into the related field of graphic design where I flourished. I had a lot of use for my illustration but found I excelled in logo and layout design. I've had a successful career in graphic design for over 15 years and completing projects for companies such as: Brigham Young University (BYU), Gold's Gym, Jim Brickman, Kier Construction, Wasatch International Adoption Agency, The Solomon Center and many others for advertising purposes.

During my time in graphic design, I began pursuing my illustration again and attended the Academy of Art University in San Francisco, California. After seeing how quickly debt adds up at private art schools, I left after obtaining my Associates of Art with a focus on Illustration. I then pursued private mentorship for a short time after my university studies.

I still continue a lot of my graphic design and even owned my own studio, Origin of Creation for six years and sold it to my business partner to pursue my illustration. During my time I have aided in some short film work as well as art for books and video games. I found my focus on illustration brings me tremendous happiness. For this, I wish to share my art and the knowledge I have acquired during my time in the field. I have since started another graphic design company that is a bit more personal called www.therebelape.com.